Concert_07/11/17


July 11, 2017




7:00 pm - 8:30 pm
Event Phone: (860) 888-4314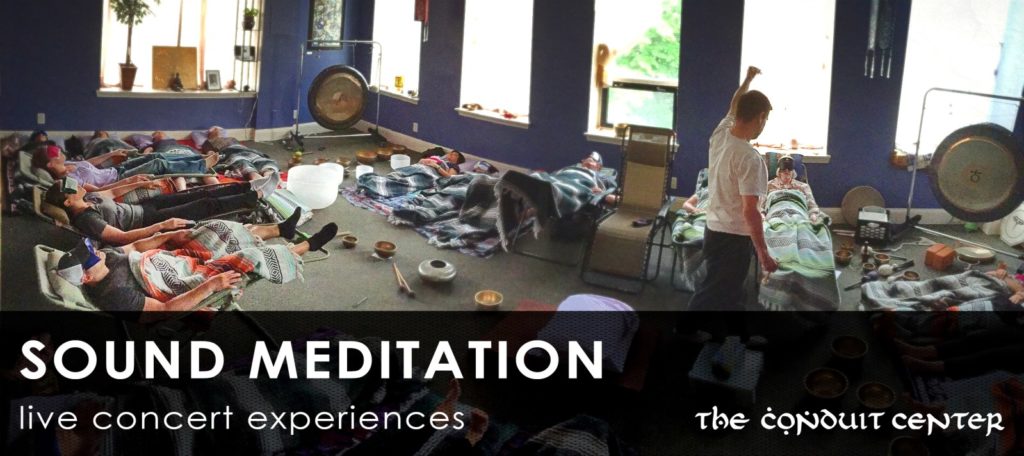 Join us for a evening of relaxed sonic bliss for The Conduit's Sound Meditation Concert combined with doTERRA Essential Oils diffusion and optional application. Find comfort on the Conduit Center's memory foam padding, or reclined in the provided Zero-Gravity Chairs. The soothing orchestration envelops a room where deep meditative states neutralize the tumultuous setting of everyday life. Health coach and counselor Linda Pountney MS will be available to present the essences and share the healing journey they bring to the sound and essence meditation experience.

The Conduit musicians use instruments such as; ancient Himalayan singing bowls, planetary gongs, aromatherapy, and other tools- to guide attendants through a landscape of sound.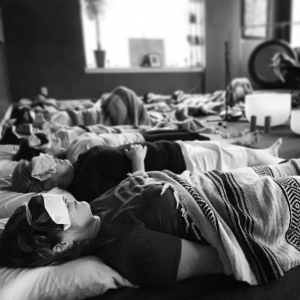 The gongs and singing bowls will help you reach a state of deep relaxation and take you on a sound journey to help you retune and rebalance.
Linda Pountney MS, Mindful Self Health:
Health coach and counselor Linda Pountney MS is a UMASS Medical School trained mindfulness teacher with a passion for using essential oils with others for physical and emotional health. Using her integrative health training, natural intuitive abilities, and 25 years of essential oil experience, she offers you a journey into wellness, on both the physical and emotional levels. She works with her husband Art Peterson, a UCONN graduate in plant science, to offer a workshop experience you will gain immediate benefit from. They work with you personally, making sure you leave with sample oils to support your body's own specific needs. doTERRA essential oils are used because they are the only Certified Pure Therapeutic Grade oils, making them ideal supplements, instead of using synthetic, often toxic medications.
$25/PrePay, $28/drop-in.
The Conduit Center,
1227 Burnside Ave #1
East Hartford, CT
860-888-4314
---
RSVP now, and pay-at-the-door of the event, or
Buy your ticket
now

, online –
and

SAVE $3

 off the pay-at-the-door price
---
or Take advantage of our summer deals
PICK UP YOUR SUMMER PASSES! and Save – CLICK HERE!
$75 UNLIMITED Summer  –  July & August Meditations,
or $50 3-pack of gift-able tickets
---