AFHL Workshop_09/21/17


September 21, 2017




7:00 pm - 8:30 pm

The Alliance For Holistic Living FREE monthly workshop series presents
Feng Shui Fundamentals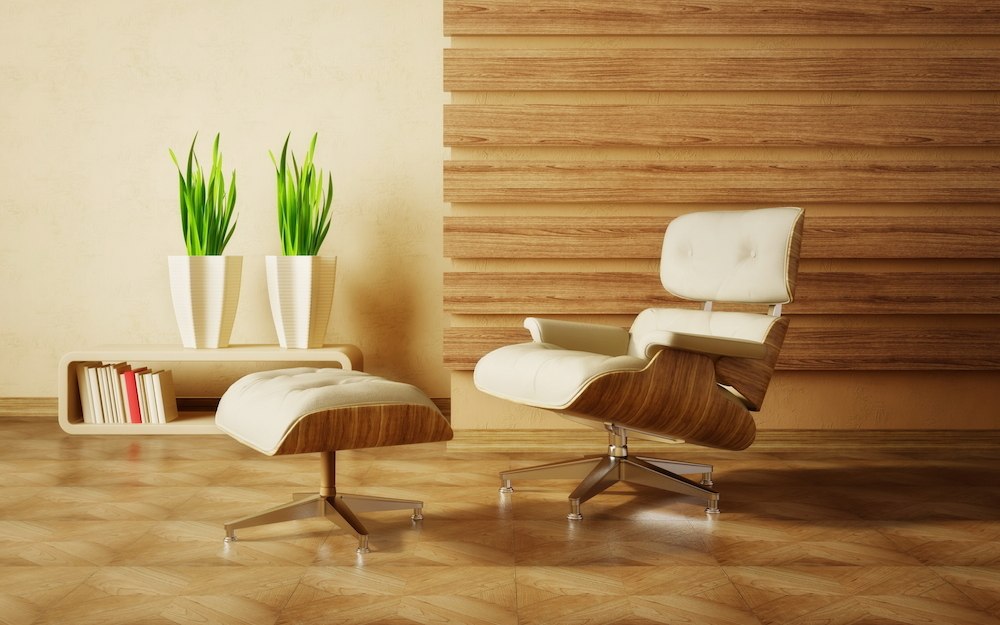 Our environment is a reflection of our life; our life is a mirror of our surroundings. Learn Feng Shui principles to help create space that supports you and your becoming. Included will be discussion of ch'i flow, command position and the art of placement.
Presenter: Carolyn Race is a certified Feng Shui Practitioner and Red Ribbon Professional with the International Feng Shui Guild (IFSG).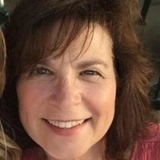 This is a free educational workshop for the whole community. It's part of a monthly series on holistic living, East of the Connecticut River. Kindly bring nonperishable food as a donation for the local food pantry.
---
The Alliance For Holistic Living consists of centers, practitioners and interested community members, focused East of the Connecticut River with the mission of promoting holistic living in our communities through collaborative ventures with integrity and respect for all creation.
www.afhlnow.org
Pre-registration not required, but is helpful for the facility in setting up!